Keep your information safe
Extens Backup is automatic, reliable and provides a customized backup solution.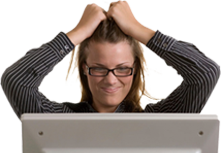 MORE INFORMATION
Are you on the Internet?
We design, develop and fix websites in English, Spanish and Catalan and offer marketing solutions too.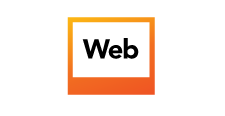 MORE INFORMATION
Hosting service
If you need any kind of website hosting we can provide you with a range of affordable plans.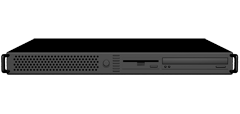 MORE INFORMATION